Commercial Spaces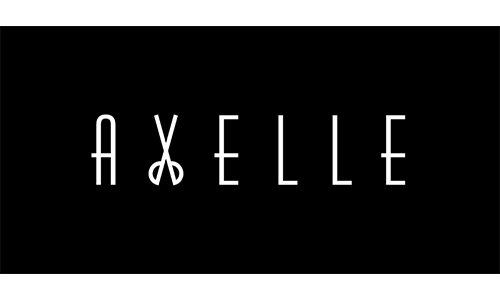 Axelle Salon:
Searching for a new hair salon home? Look no further than Axelle Salon, a modern hair salon and barber opening in Zona Village of Davie, FL in spring/summer of 2021! Axelle's talented stylists will specialize in women's highlights, balayage, and blowouts, as well as men's full barber services including straight razor shaves, cuts and fades, styling, and neck and beard trimming. Once open, be sure to visit Axelle Salon and treat yourself to a refreshed look and much deserved self-care. To learn more, visit our website.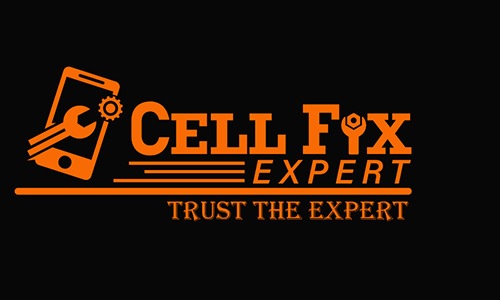 Cell Fix Expert.
As experts of electronic device repair, Cell Fix It is a trustworthy and family-owned option for restoring damaged technology. Worry no more about moments of clumsiness leading to a cracked cell phone screen. Cell Fix it will offer cell phone fixes in under 15 minutes and is committed to providing careful attention and love to each item repaired. Cell Fix It also sells high quality and unique merchandise, including the most recent versions of iPhone and Samsung for $120+, along with other electronic accessories. For additional details, visit our website.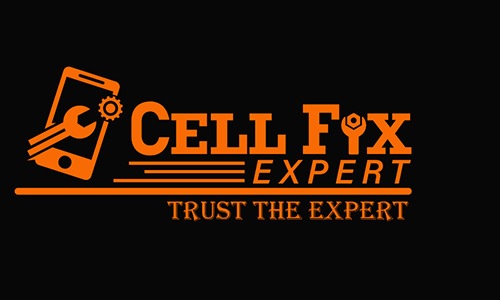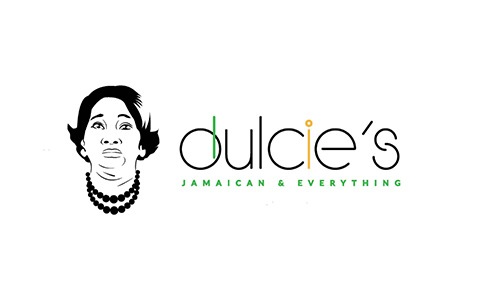 Dulcies Jamaican & Everything:
Jamaican dancehall artist Tifa is set to open Dulcies Jamaican and Everything in Zona Village of Davie, Florida! The restaurant will feature a diverse menu that will allow guests to "taste the Caribbean" with dishes like Pow Pow Jerk Chicken, Curried Shrimp, and Succulent Oxtail. I promise to give you great food, awesome drinks and memorable experiences!" You can follow @dulciesjamaican on Instagram and Facebook for further updates.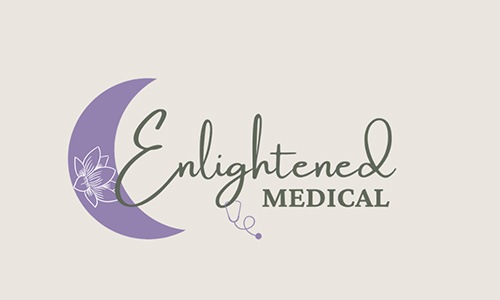 Enlightenment Med Spa:
Enlightenment Med Spa, an Orlando-based cosmetic surgery center, will be opening soon in Zona Village of Davie, FL. Along with the promise of honesty, compassion, and respect for clients, Enlightenment Med Spa offers a variety of beauty procedures, including liposcuplting, facial treatments, tattoo, scar, and body hair removal, and skin rejuvenation. Enlightenment Med Spa accepts walk-in appointments and offers virtual consultations for those curious about spa offerings and procedures. Prospective clients can book their appointments online so that they can look and feel good with real results in a relaxing spa atmosphere. For more information, visit our website.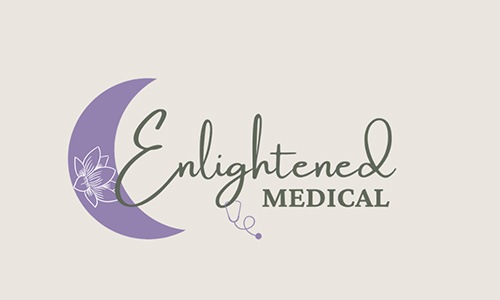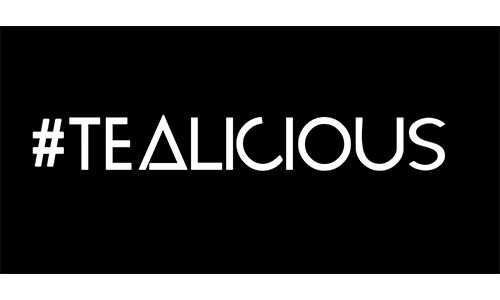 Tealicious:
Tealicious is bound to become a local South Florida favorite with delicious concoctions of milk and tea-based beverages complimented by tasty Asian snacks and foods. Made popular by their signature boba milk tea and fresh fruit drink recipes, Tealicious is committed to providing quality products that add a little fun and flavor. Originally a Taiwanese treat, Boba tea has become a popular sensation in America with its fruity flavors and creamy textures. View Tealicious menu offerings and products, visit our website.
Contact Us for Commercial Availability